NEW ARRIVALS !!
What is Your Fashion ? COLLECTION
WHAT IS YOUR FASHION? S/S22 Adorn yourself with our fashionable, stylish and one of a kind limited pieces. Discover our new trends with this seasons amazing colors and styles to add to your closet needs.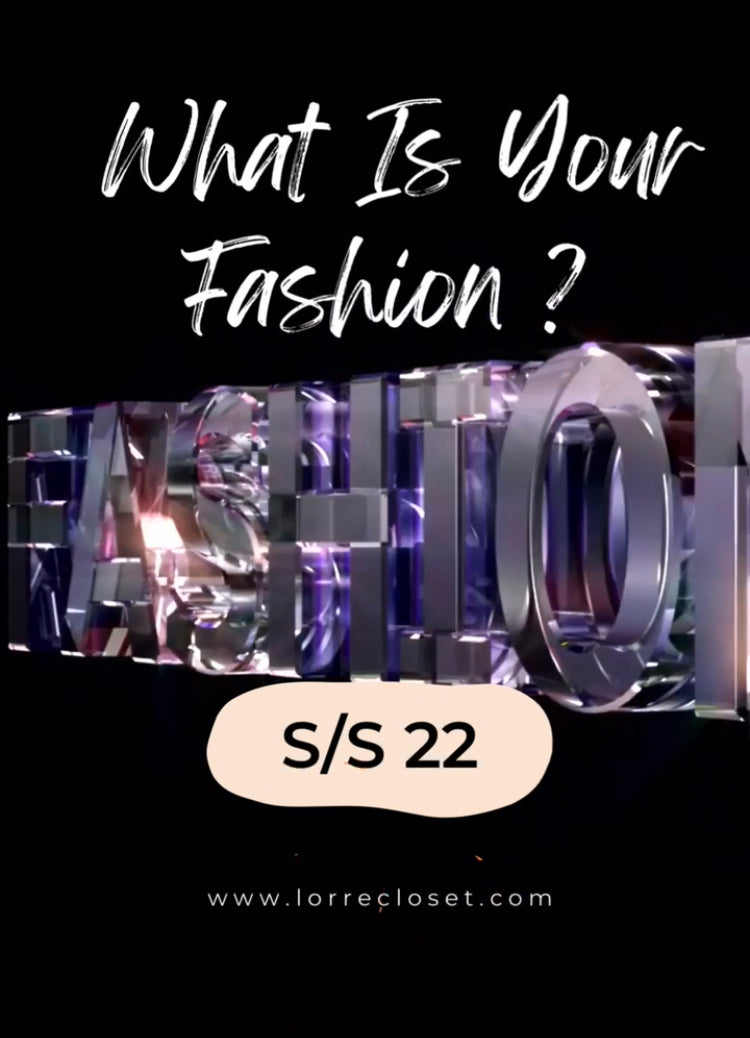 Sexy Lace Tempting Bowed
Lingerie
Lace three-piece lingerie set, smooth, light, and comfortable.Sexy and functional never look so good!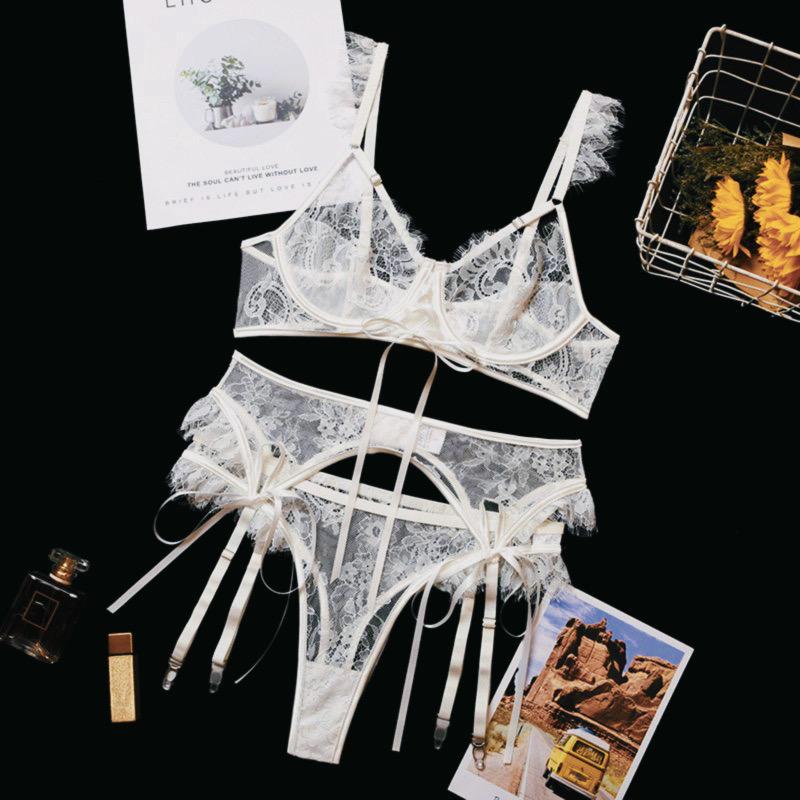 Lorre's Pick
Here are a few of our hottest selections
picked by Lorre herself.
MINT MAXI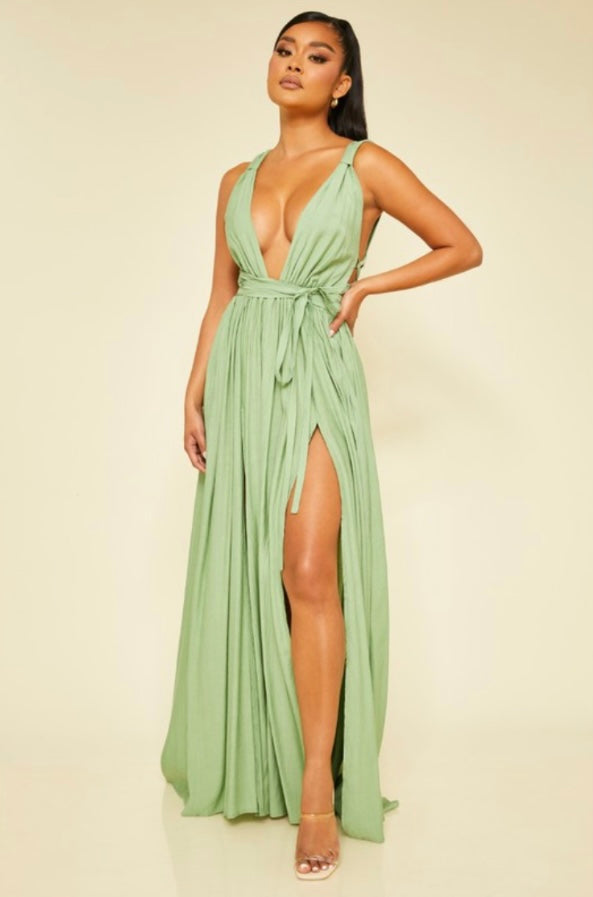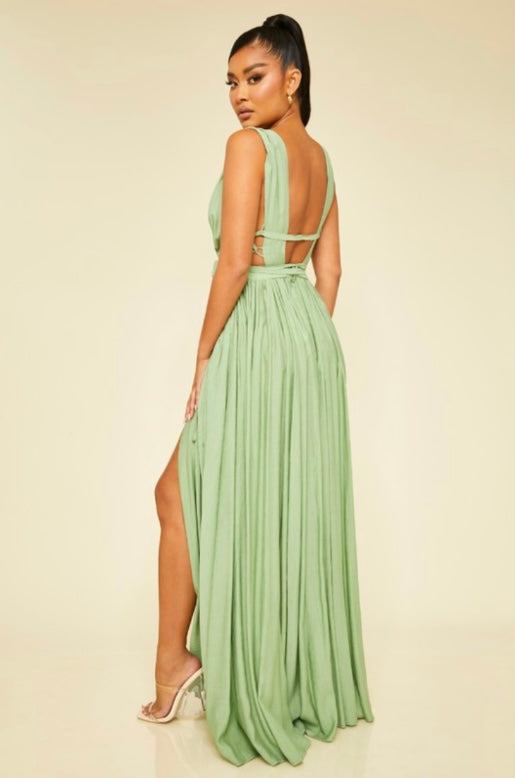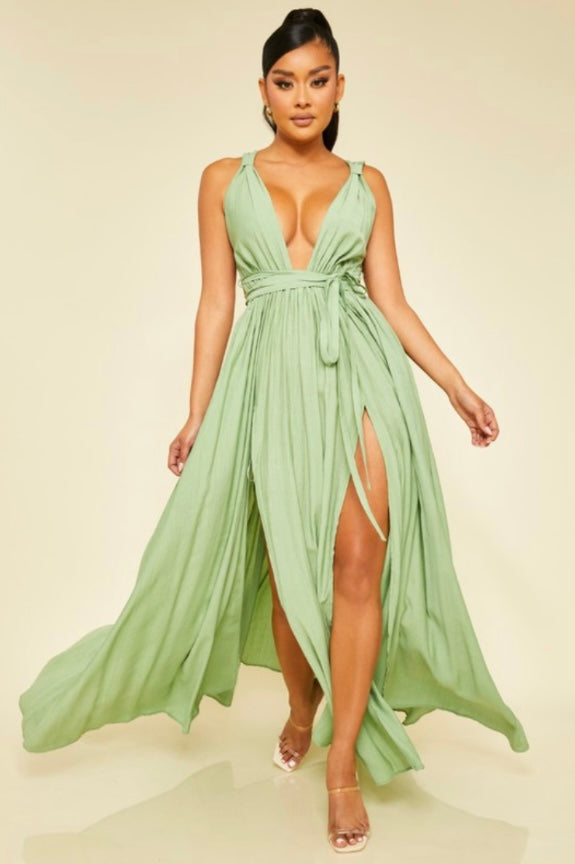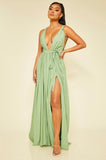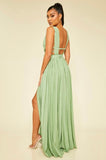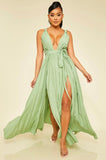 Crinkle wrap around maxi dress.  Slits on both side of legs.
Shop Now